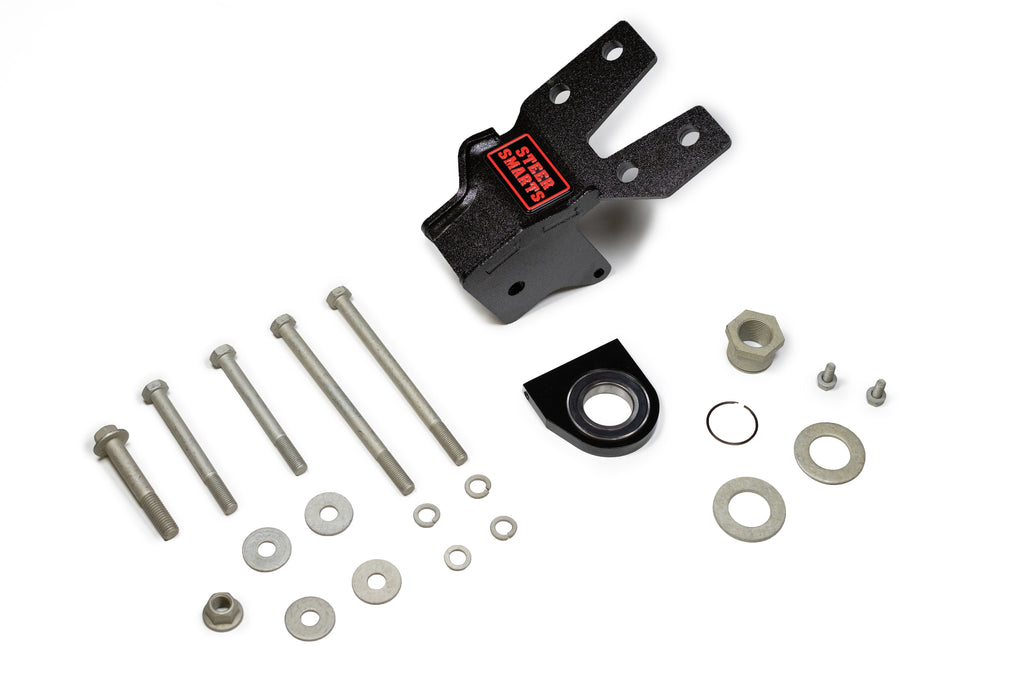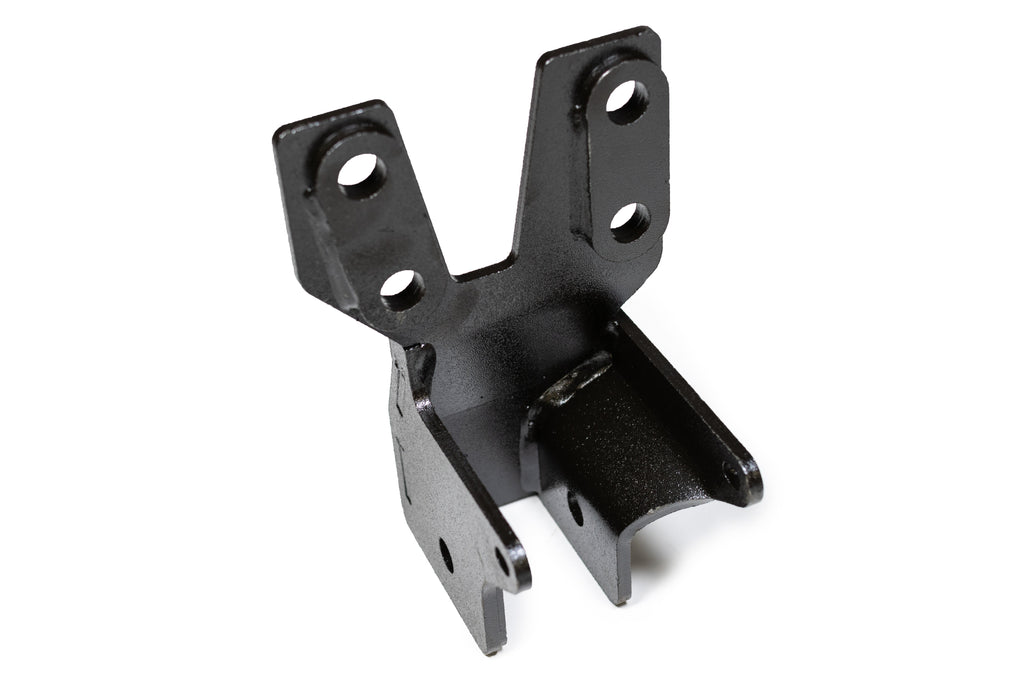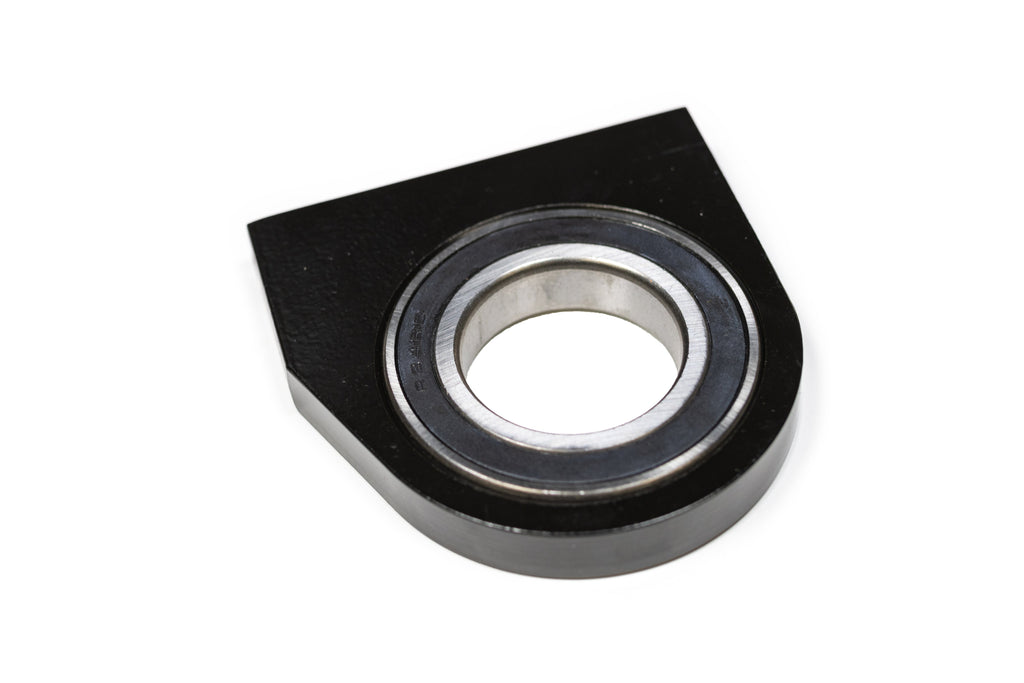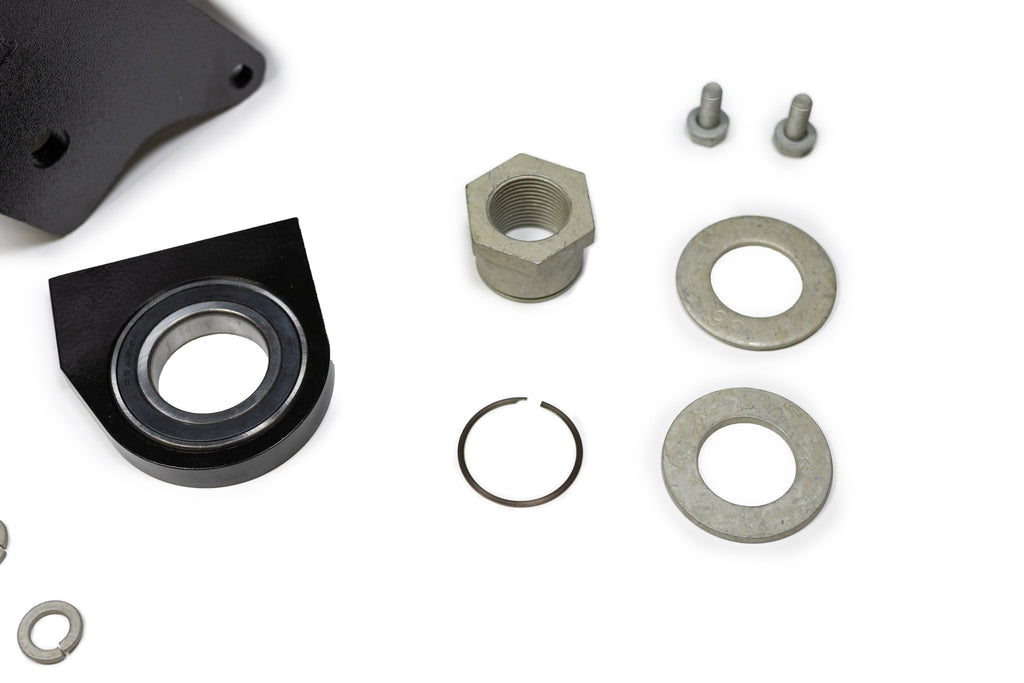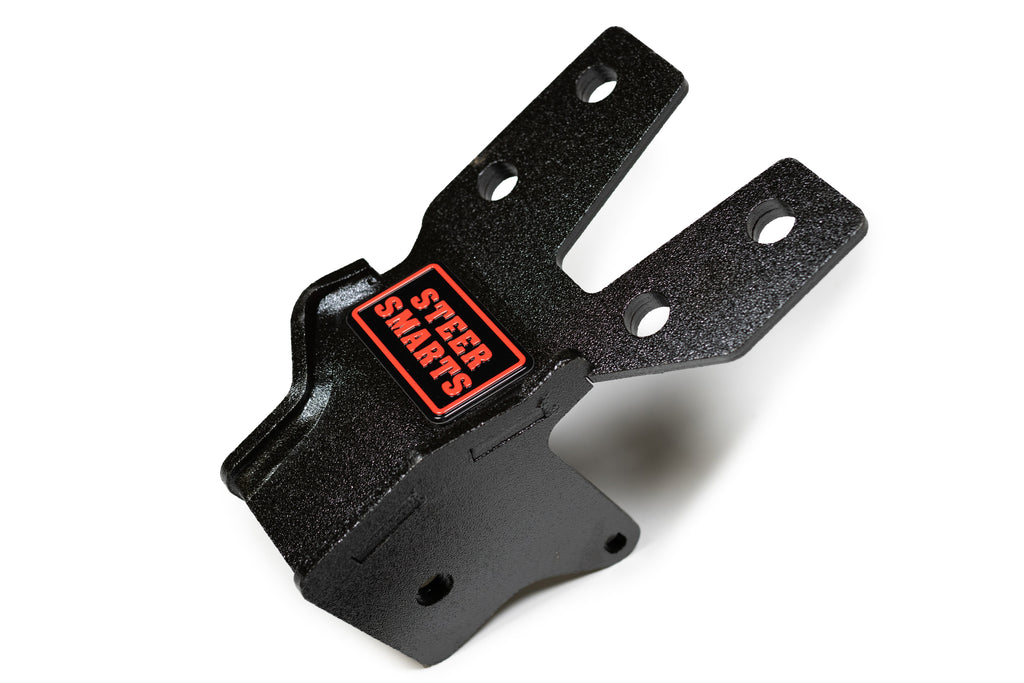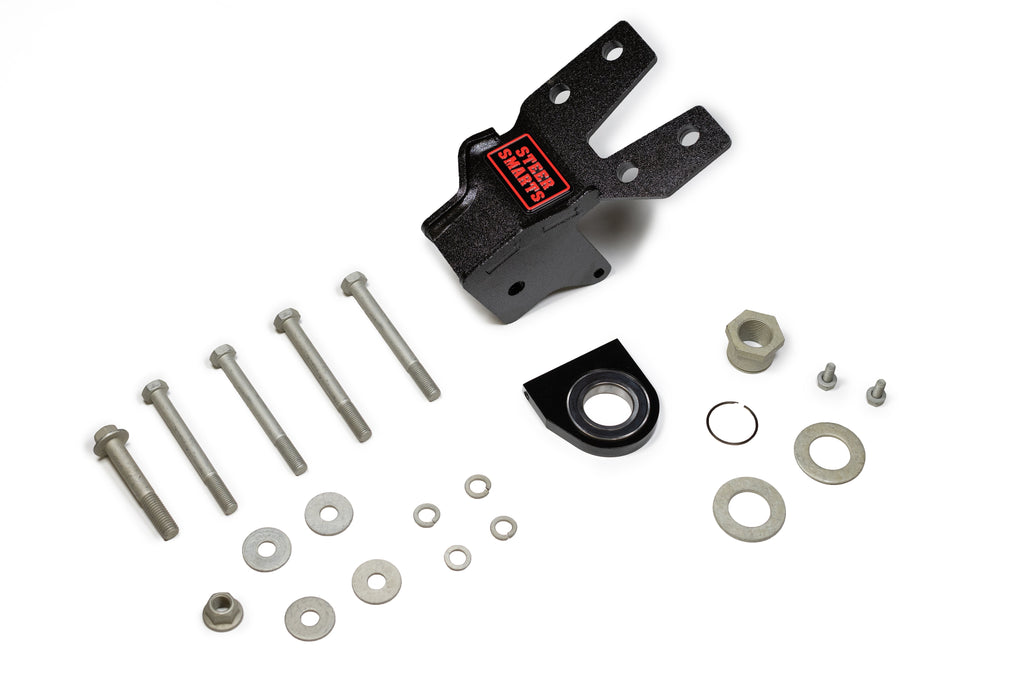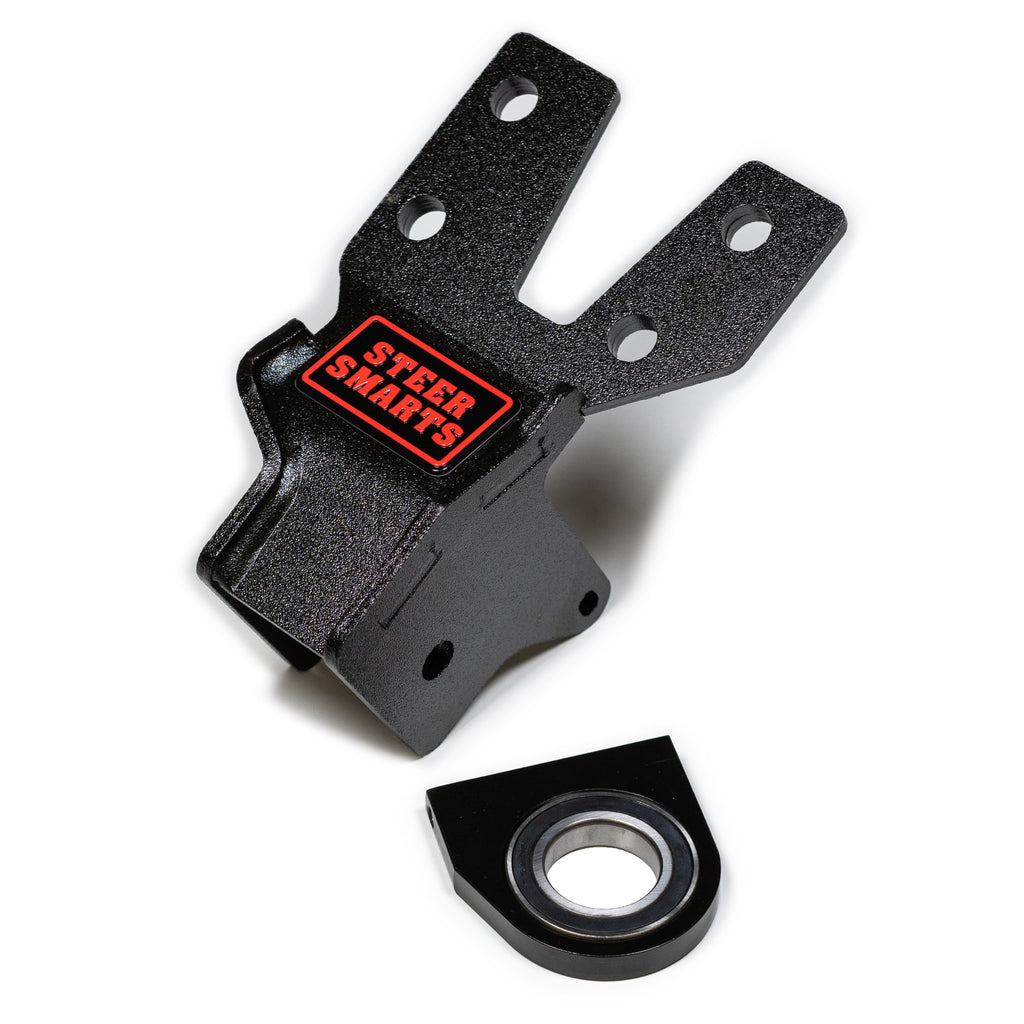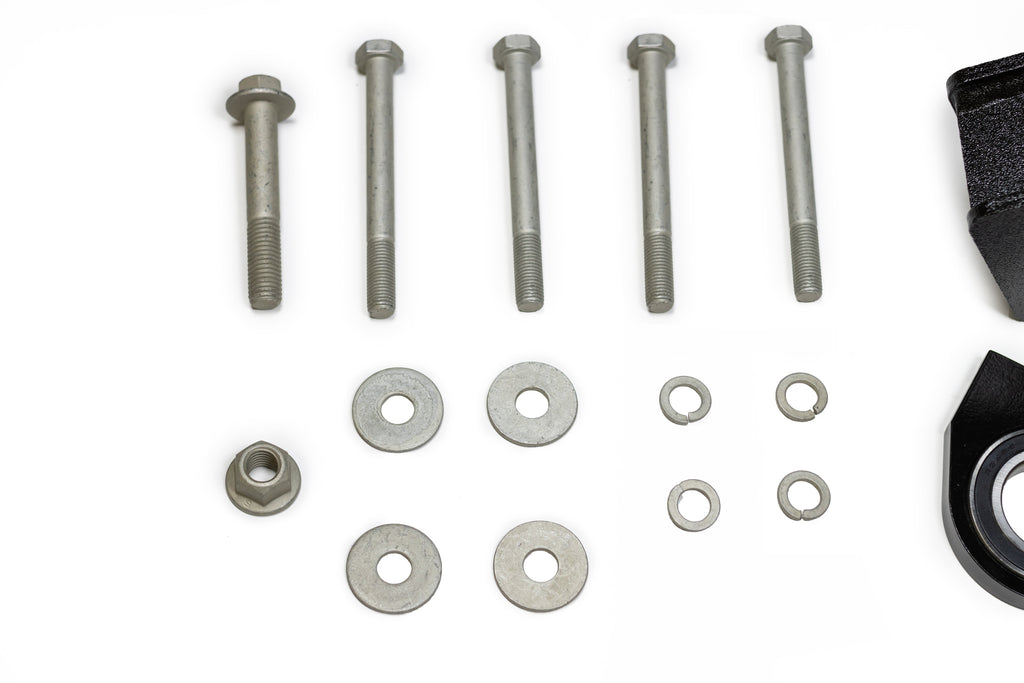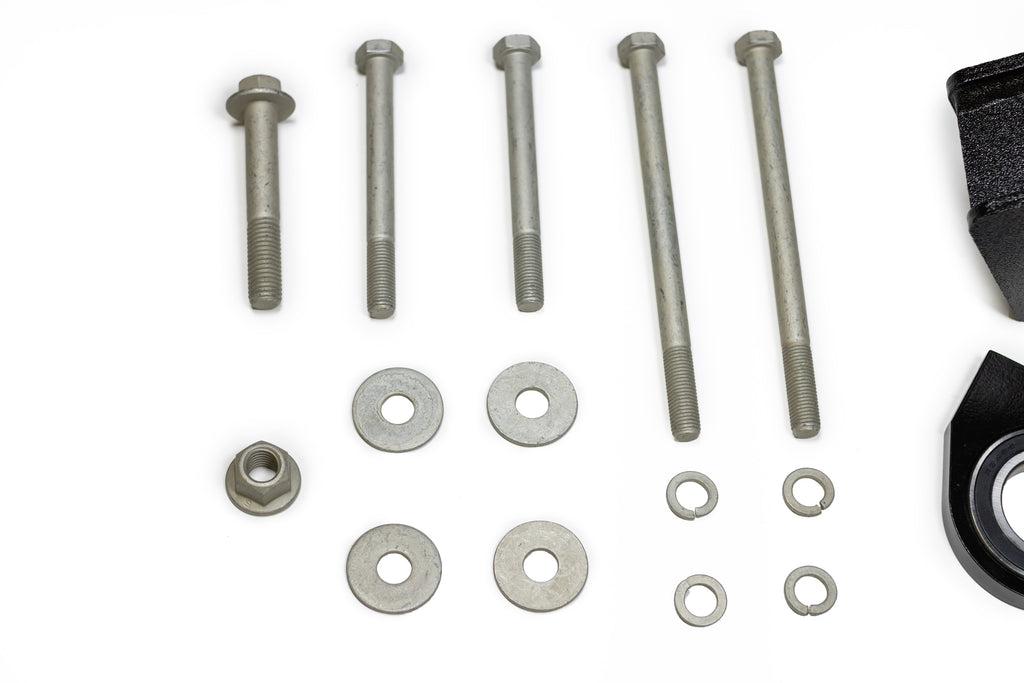 $ 233.00
$ 275.00
Scratch & Dent YETI XD™ JL/JT Sector Shaft Brace With Frame Side Track Bar Reinforcement Bracket (Non-Rubicon)
Scratch & Dent YETI XD™ JL/JT SECTOR SHAFT BRACE WITH TRACK BAR REINFORCEMENT BRACKET (Non-Rubicon)
 by Steer Smarts

Part number: 
Rubicon: S-79040001
These products have small blemishes in the form of pain chips or scratches and are being sold as-is. They are in perfect working condition aside from some aesthetic issues.
The YETI XD™ JL/JT Sector Shaft Brace With Frame Side Track Bar Reinforcement Bracket was engineered to bolt onto the stock track bar mount on the frame. The purpose of this piece is two-fold. First, the sector shaft support is meant to help minimize the aluminum and steel steering gears from flexing/deflecting/moving when cycling your steering system side to side.

The second part of the product is to reinforce the frame side track bar mounting location to help minimize any deflection of this bracket and ensuring that the mount doesn't break under extreme stress.
If you've had the TSB (technical service bulletin) work performed on your pre-2021 Wrangler or Gladiator, you will want to use the 4x short gear bolts. The fastener bag provides bolts for both aluminum and steel gear variations. The Aluminum box requires 2x short gear and 2x long gear bolts where the Steel box requires 4x short gear bolts.
*Note - Mojave JT and Diesel JT Gladiators require slight modification that is outlined in the installation instructions found here
***Fitment Issues may be present with certain aftermarket track bars -- fitment based on angle/how the hoop is bent as they can cause interference. We have seen fitment issues with the following track bars: ROUGH COUNTRY 
Features
Easy bolt-on installation with m

inimal modification needed
1/4" Wall steel laser-cut bracket
1/2" steel Sector Support with Sealed Roller Bearing 
All upgraded fasteners included
E-coated for corrosion resistance
MADE IN THE USA
Installation