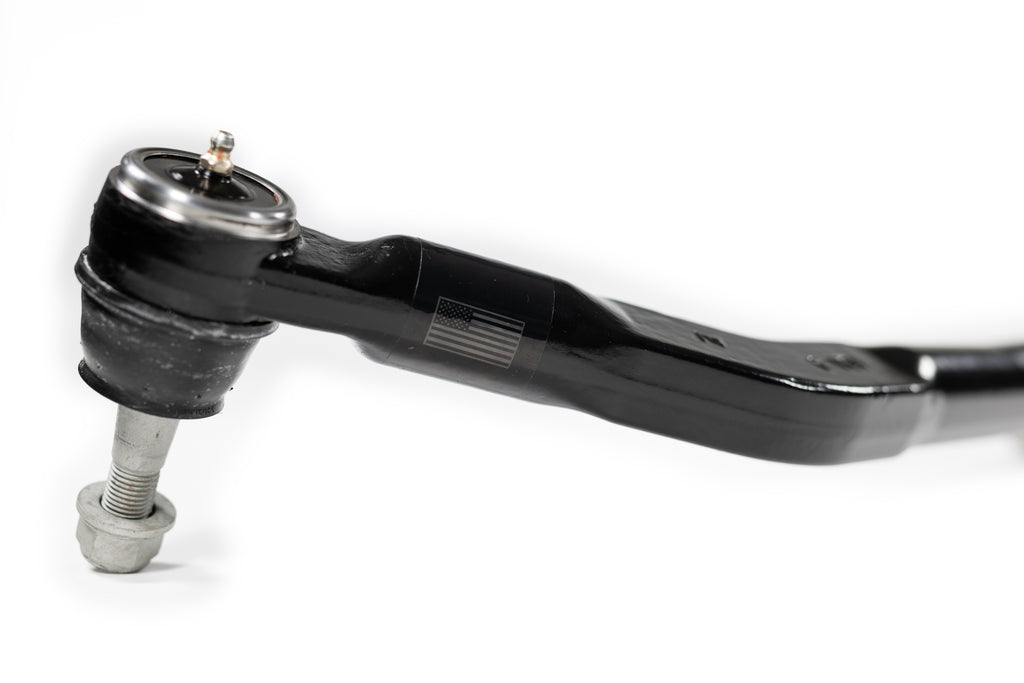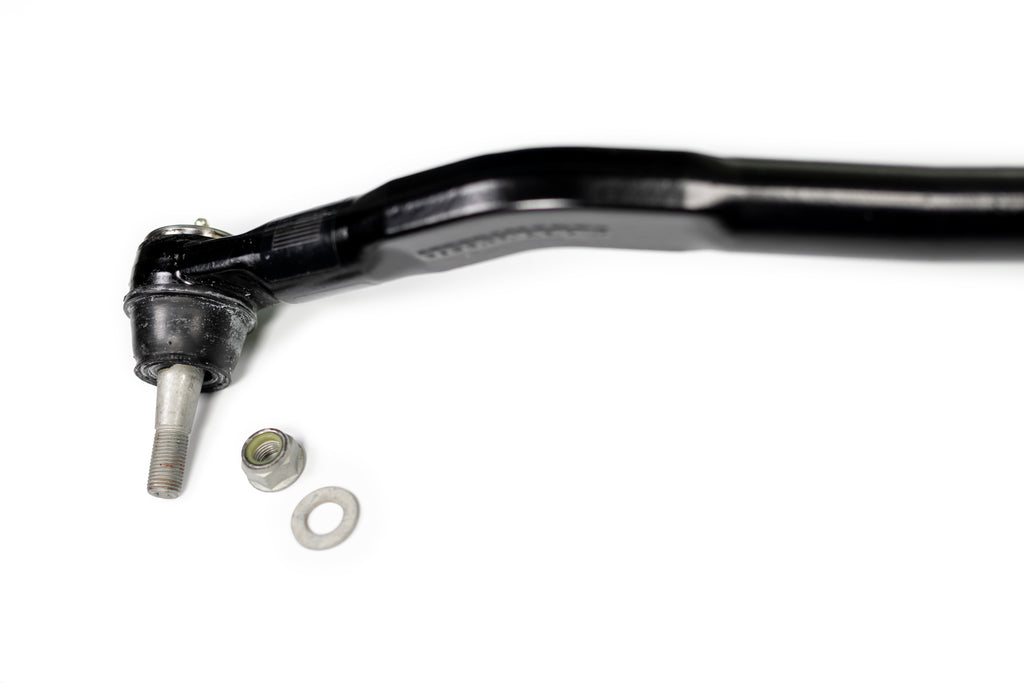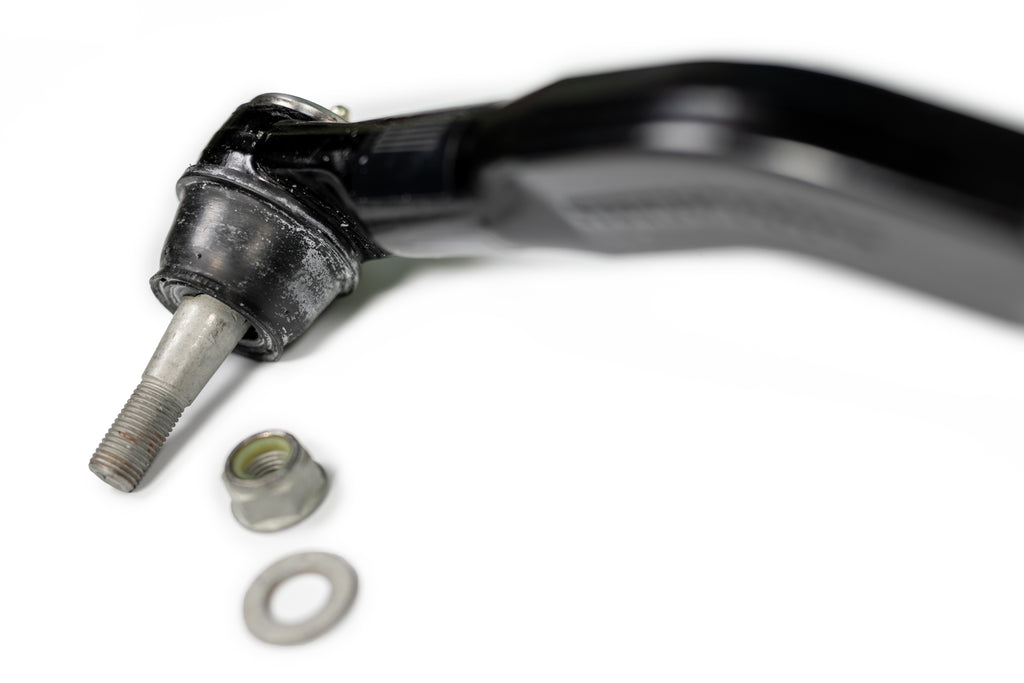 $ 199.00
$ 0.00
YETI XD™ Outer Drag Link End for JL/JT High-Steer Knuckles
Part # 77083002
Replacement Outer Drag Link End for High Steer Knuckle with JL/JT Taper.
Also referred to as passenger side, over the knuckle, top mount.
This product is intended for use with products like a Reid High-steer knuckle where the drag link mounts on top of the knuckle rather than in the stock location under the knuckle (bottom mount). This product can be swapped out to replace a bottom mount or no-drill top mount passenger side end to allow you to have a solution for a high-steer knuckle. 
**THIS PART DOES NOT COME WITH A TAPER INSERT -- THIS DRAGLINK REPLACEMENT END HAS A TAPERED STUD INTENDED FOR USE WITH AFTERMARKET KNUCKLES (REID RACING) THAT ALREADY HAS A MACHINED TAPER ON TOP OF KNUCKLE, OR, FOR A FACTORY KNUCKLE PREVIOUSLY DRILLED OR SOMEONE THAT WANTS TO DRILL THE KNUCKLE AND HAS A 7/8ths INSERT** 

***USE OF THIS PRODUCT WILL REQUIRE A TRACK BAR RELOCATION BRACKET. SEE PART #79022001***
Note: Will not work with OEM 17" wheels or wheels with OEM style offset/backspacing. Requires higher offset or spacers to clearance properly.