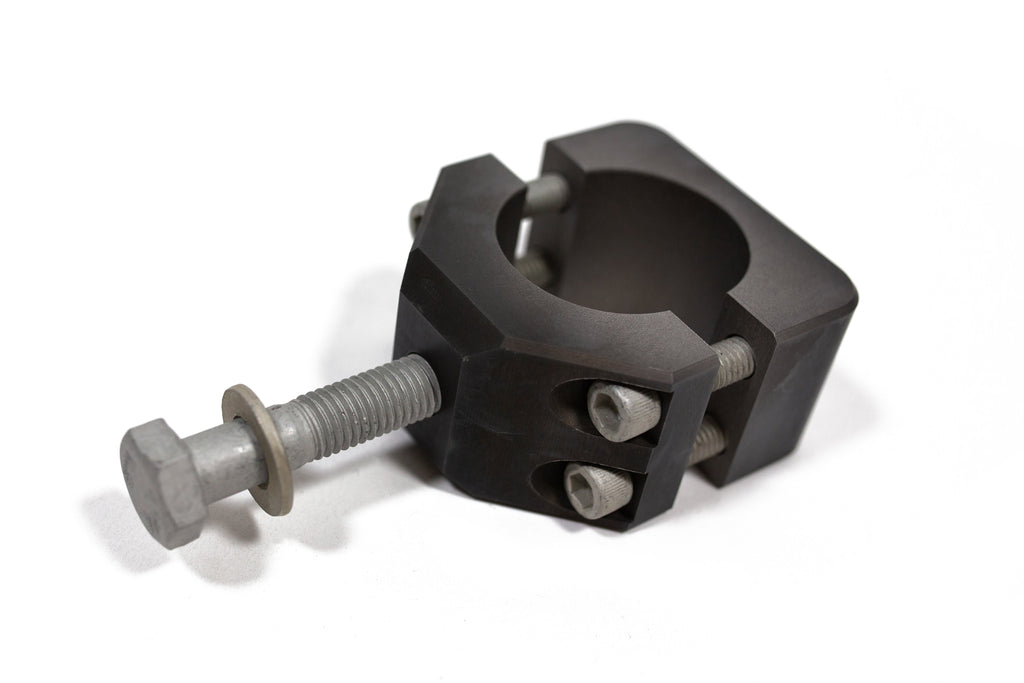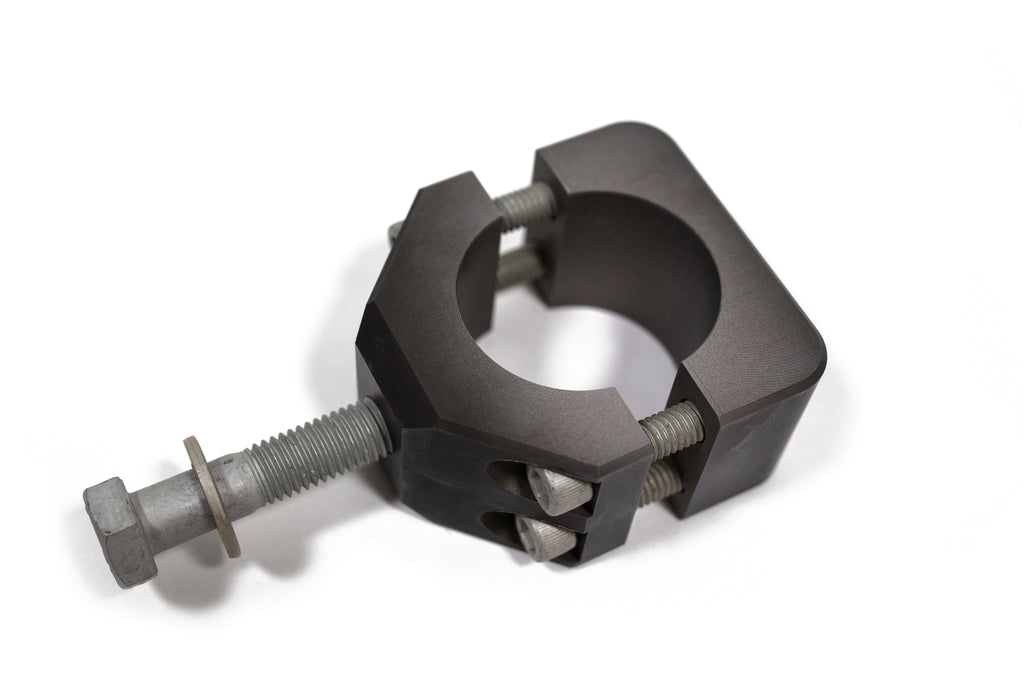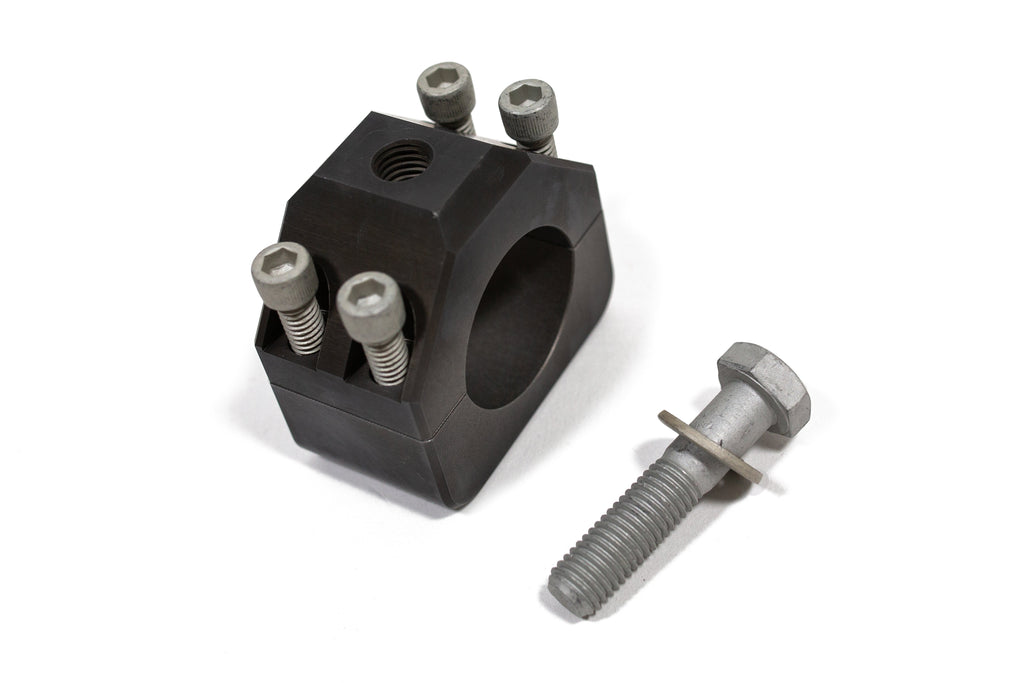 $ 72.00
$ 85.00
Scratch & Dent YETI XD™ Aluminum Steering Stabilizer / Damper Bracket
Scratch & Dent YETI XD™ ALUMINUM SINGLE POST STEERING STABILIZER / DAMPER BRACKET (Tie Rod Side)
 By Steer Smarts

Tie Rod Part # 
1-5/8": S-41046001
1-3/4": S-41061001
40mm: S-41056001
These products have small blemishes in the form of pain chips or scratches and are being sold as-is. They are in perfect working condition aside from some aesthetic issues.
The YETI HD Aluminum steering stabilizer / damper brackets are engineered to fit a wide variety of applications including our YETI XD™ Tie Rods, YETI XD

™

 Pro-Series Aluminum Tie Rods, Stock JL Tie Rods and will also fit most aftermarket Tie Rods. The Yeti XD damper bracket was designed to fit a standard steering stabilizer without any modification.
Features
Easy bolt-on installation.

Sizes for 1-5/8", 1-3/4" and 40mm Tie Rods

Fully CNC machined.

M12x1.75 hole for mounding a standard steering stabilizer.

Hard coated for lasting appearance under harsh conditions.

Engineered for proper clearance to other chassis components  

MADE IN THE USA
Installation
INSTALL TIME

(approx) 15 Min.

 

SKILL LEVEL

Moderate Mechanical Skill Required 

 

TOOLS

Basic Hand Tools

Torque Wrench

INSTRUCTIONS